Not that I was even thinking of about posting more pictures of my precious granddaughter but someone asked so . . here's a new one.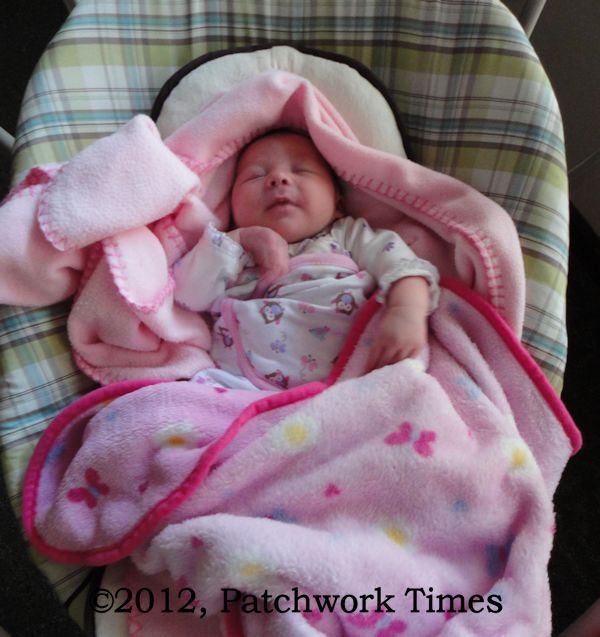 And maybe just one more . .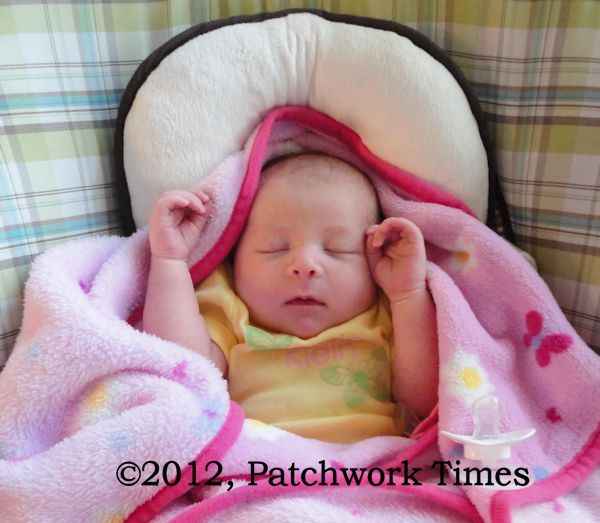 I think she looks less like Chad than she did in the first few pictures.  I still say she has his mouth and nose.  And, I still say she's adorable!