One year an online friend from NY was visiting her sister in KY for Thanksgiving.  They drove over to visit us (we were living in KY at the time) and she brought a dish of leftover sausage stuffing. I loved it and tried over and over to duplicate it.  Even with her instructions, mine never tasted like Sue's.  I still think about it every Thanksgiving. Just to prove that . . I blogged about it in 2009 . . I really do think about it every Thanksgiving.
I had always used a spiced up salt water brine but in 2010, I used a dry rub brine and it was the best turkey ever.  I'm going to do that again this year.  Thursday I'll take the big bird out of the freezer and let her thaw in the fridge and then Monday I'll rub her down and stick her in an ice chest, and let her brine til time to bake on Thursday.  That reminds me . . Vince needs to get the old oven hooked up. The front panel fell off of the oven when Vince was messing with it and he needs to get that back on but it's going to be so nice to have this oven out in the shop and I can use it for overflow baking.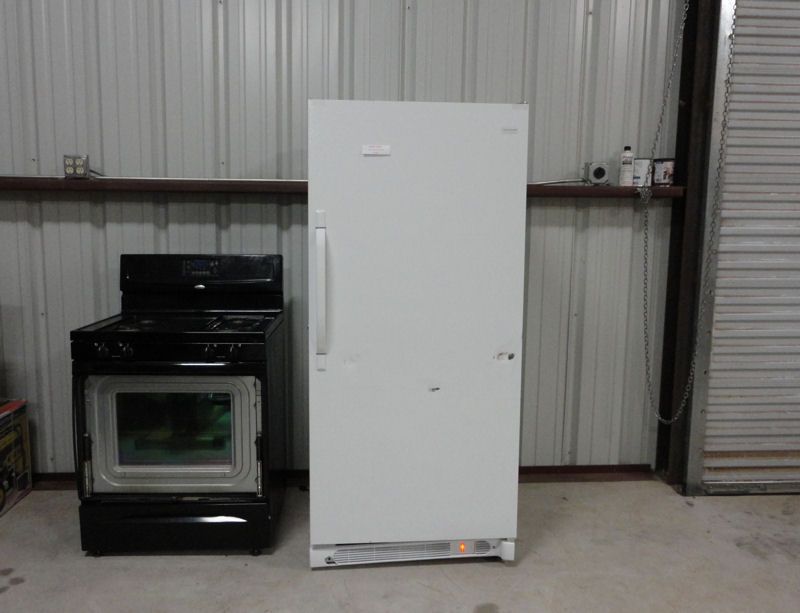 I heard on the news the other day that the average Thanksgiving dinner for 10 costs right at $50 so that's a bit less than $5 per person.  I've been thinking about that and I just can't quite reconcile that with what we fix.  Maybe they have 10 light eaters and we have 4 pretty heavy eaters at our house.  Mom and dad are coming for Thanksgiving.  They'll get here Tuesday so I dug out little red folder with my Thanksgiving menu and recipes and then found the picture I had taken last time mom and dad were here for Thanksgiving, printed off the menu again and I'm all ready to start baking and cooking.
What do you fix for Thanksgiving?  We have the same think every year.  I don't have rolls on the list but here's our menu.