Vince took off work this afternoon to work on getting the gate painted.  I totally forgot that he was taking off . . not that it matters except that when he's home, I don't always get as much done as when he's not home.  Had I remembered he was taking off, I would probably have spent the morning in the sewing room but . . I didn't.
Anyone know what this is?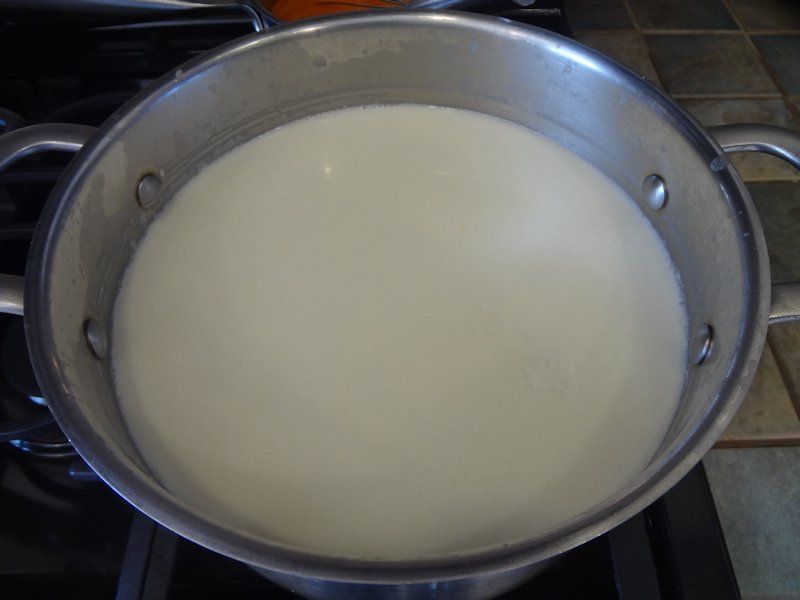 You'll be a real good guesser if you guess right.  Maybe this picture will help a little.
Now I'm headed to the sewing room . . we'll see how long I can stay over there before Vince distracts me!  🙂