Those who guessed I was making cheese . . specifically mozzarella, were correct.
There's no plan yet for the whey but I'll pour it into jars and freeze it and use it for pancakes or bread, or . . the chickens love it!  I'm so happy to have a source for raw milk again.  Vince promises he's going to clean my cheese press but I think he's been promising that for several years.  It isn't like he sits around with nothing to do so I'm not complaining.
In addition to making cheese this morning, I made Lemon Ricotta Cookies.  OK . . so Giada's are nice and perfectly round and mine kinda haphazardly landed on the cookie sheet . . mine are still delicious!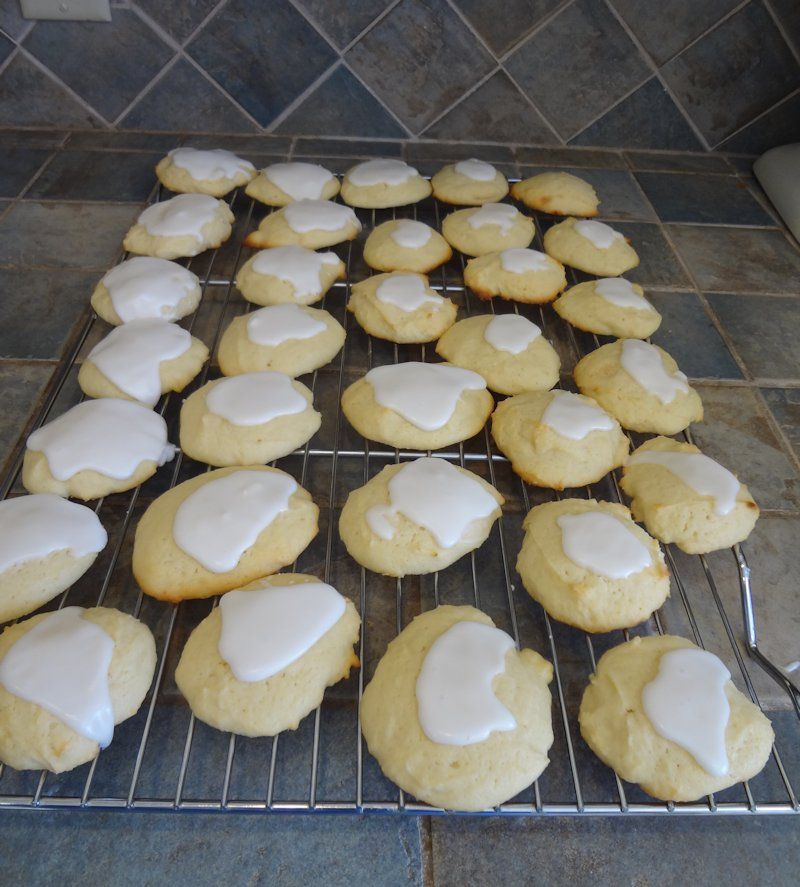 The sourdough has been divided and fed.  I want to have plenty of starter so that when the grill arrives, I can practice making bread in it.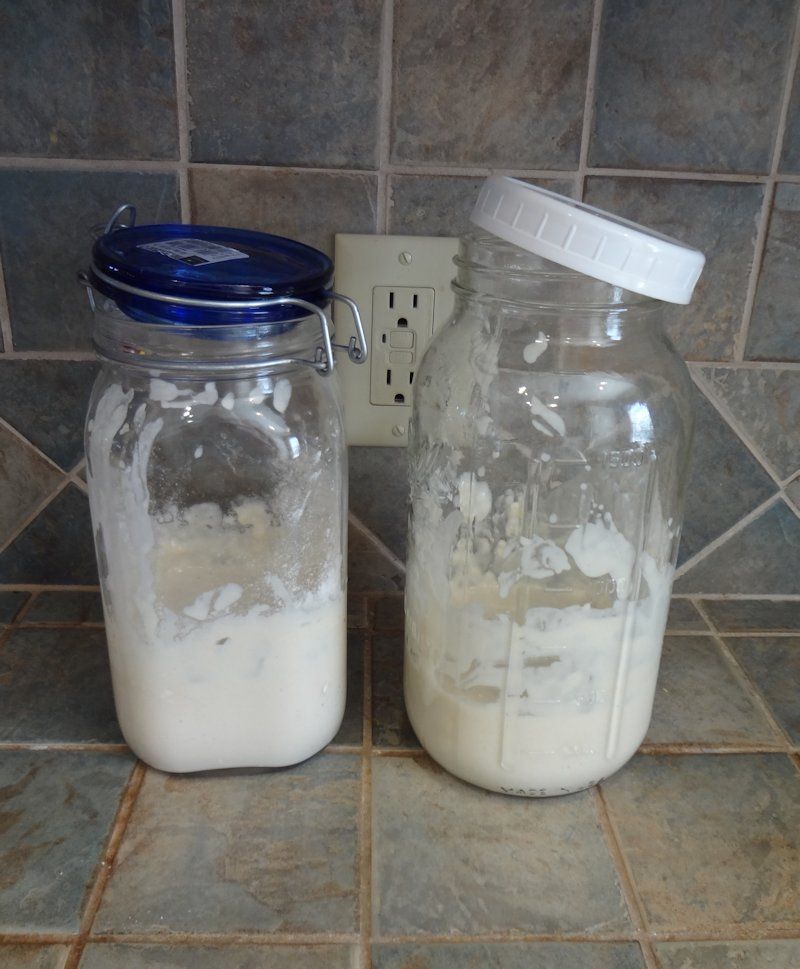 Just to prove that I'm not always so great in the kitchen, I kinda scorched Vince's grilled cheese sandwich!  🙁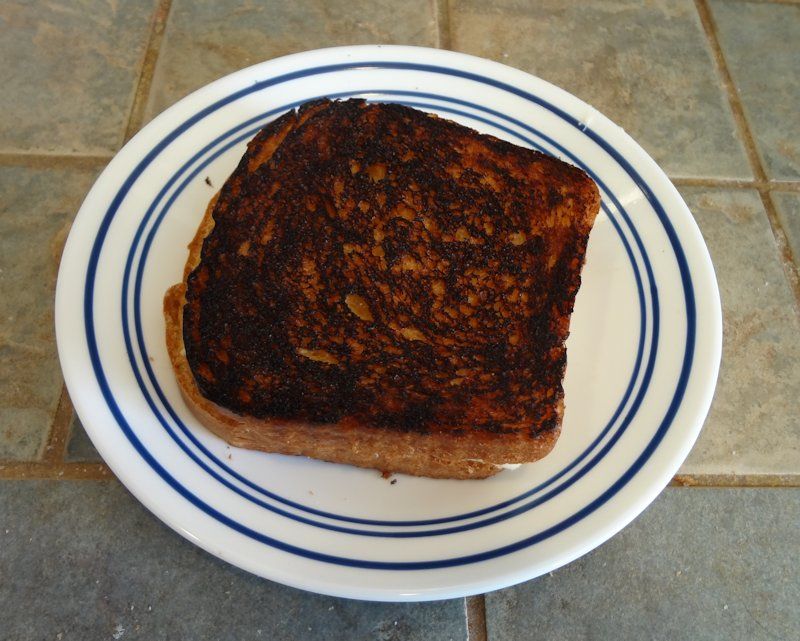 I wish all my problems were so easily solved . . just flip the not so dark side on top so the scorched side doesn't show.  If you can't see it, it's not a problem! 🙂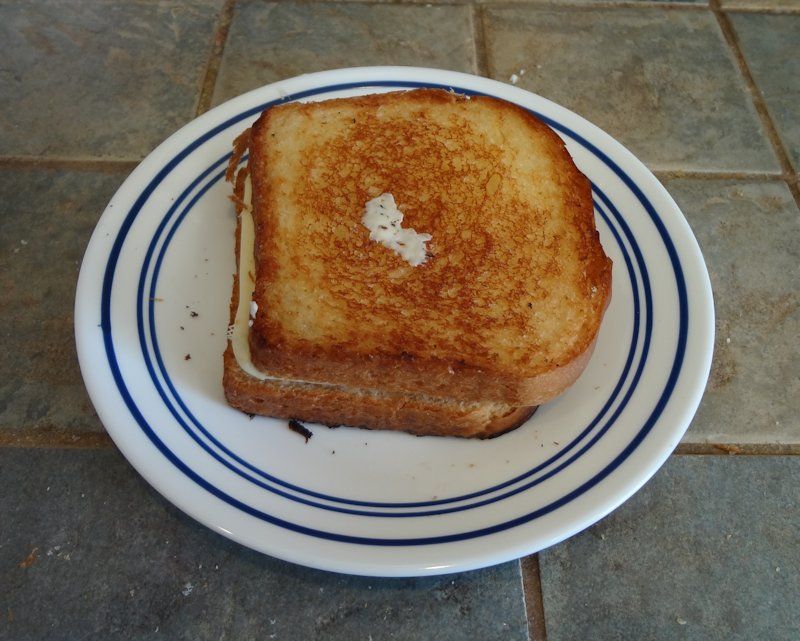 Heck . . even the good side is a little blemished.   Looks like a little bit of mozzarella got stuck to the bread and there's some melted mozzarella on the outside of the bread.  That's ok . . it was still a good sandwich according to Vince!