As we end 2012 and prepare to start a new year, I'd like to remind you all to keep up to date on those medical tests that can save your life . . mammogram, colonoscopy, routine bloodwork.  Whatever tests your medical provider recommends, please do them and stay up to date.  None of them are fun, some of them are quite expensive if not covered by insurance but early detection is so important.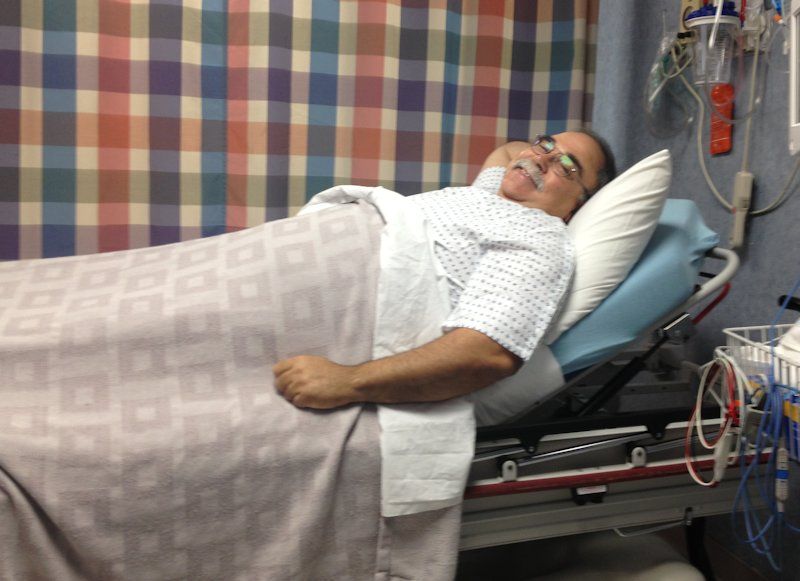 Vince has Barrett's Esophagus and has to have the upper GI scope (EGD) done every three years.  Yesterday he had that done so unless some of the biopsies come back bad, he's good til 2015.
If you're needing to get tests scheduled and have been putting it off, please pick up the phone and call and get those scheduled.  It could save your life!